I've said it before and I'll say it again: the US is one of the weirdest, most polarized countries in the world.
I found this odd, but great documentary, called the Red Pill.
It's about the Men's Rights Movement.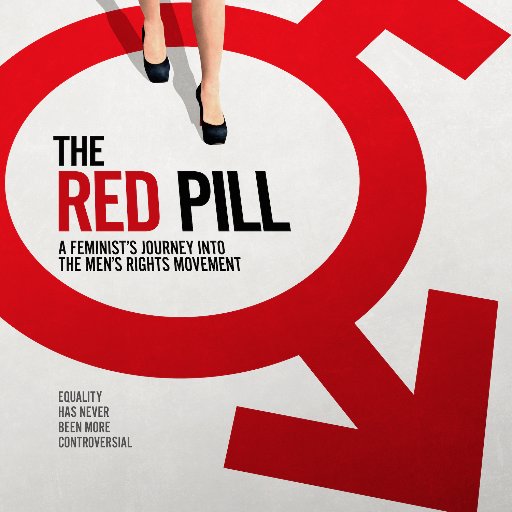 There is a trailer here.
And you can watch the entire documentary here in Full HD.
Enjoy!