I found a lovely sports documentary: ice hockey.
It's about the Russian (Soviet) Ice Hockey team from the 1970s-1980s.
I don't know much about ice hockey, and when I watch it, I often find the game moves simply too fast for me to follow.
During that period however – I did watch hockey.
The Russian Hockey team, nicknamed "Red Army", was the absolute best team in the entire world.
Nobody could beat them.
They elevated the game of hockey with skill and creativity, showing gorgeous offense and defense.
The marketing surrounding the documentary is worth showing.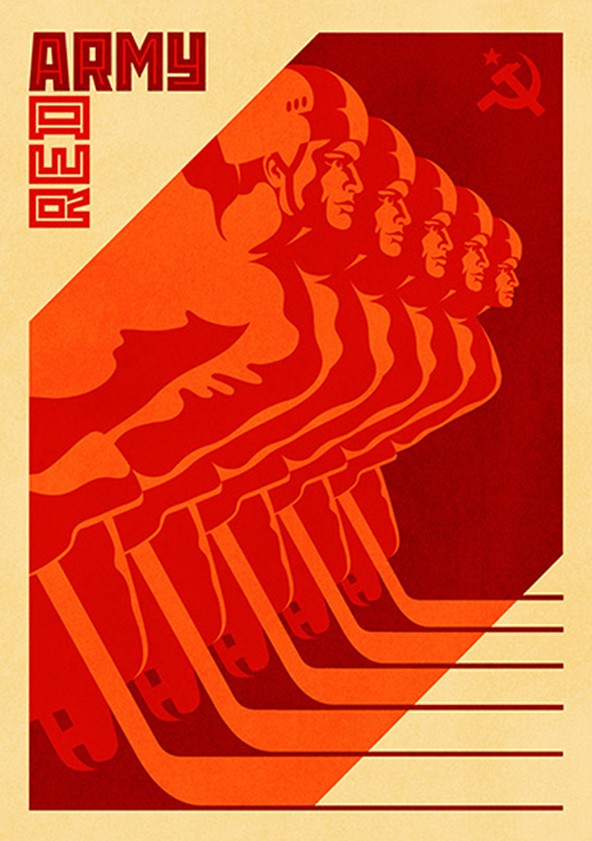 You can find a trailer here.
The documentary is very well done, full of great sport's history, the dark side of Soviet sports and interviews with the players themselves.