The Trump Administration is the wealthiest in US history.
The combined worth of Trump and his cabinet is estimated at 12 billion dollars.
This doesn't bode very well for regular people.
(Worldwide).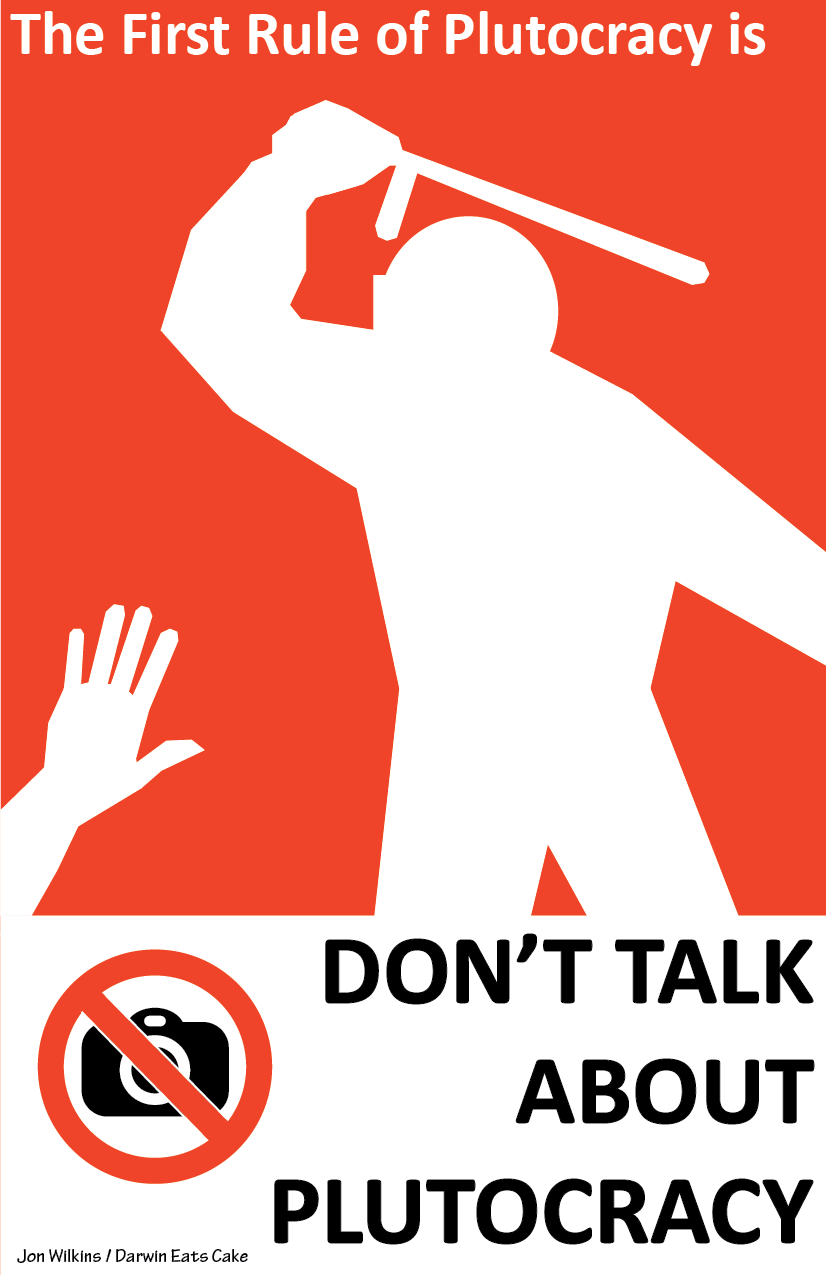 I thought this was an apt time to share the below with you.
The US has always been a plutocracy.
And you can find an HD copy of Part II here.