Dat is toevallig!
Een dag na het artikel van Jan Kuitenbrouwer in het NRC kwam ik vanmorgen dit tegen van Larry Elliot.
The rise of populism has rattled the global political establishment. Brexit came as a shock, as did the victory of Donald Trump. Much head-scratching has resulted as leaders seek to work out why large chunks of their electorates are so cross.
Ja, waarom zijn die burgers zo boos?
(Wait for it).
The answer seems pretty simple. Populism is the result of economic failure. The 10 years since the financial crisis have shown that the system of economic governance which has held sway for the past four decades is broken. Some call this approach neoliberalism. Perhaps a better description would be unpopulism.
Nee toch?
Unpopulism meant tilting the balance of power in the workplace in favour of management and treating people like wage slaves. Unpopulism was rigged to ensure that the fruits of growth went to the few not to the many. Unpopulism decreed that those responsible for the global financial crisis got away with it while those who were innocent bore the brunt of austerity. Unpopulism was touted as the antidote to the supposedly failed policies of the postwar era. It promised higher growth rates, higher investment rates, higher productivity rates and a trickle down of income from rich to poor. It has delivered none of these things.
Maar er is meer goed nieuws.
"Labour market flexibility may sound appealing, but it is based on a theory that runs completely counter to all the evidence we have," Montier and Pilkington note. "The alternative theory suggests that labour market flexibility is by no means desirable as it results in an economy with a bias to stagnate that can only maintain high rates of employment and economic growth through debt-fuelled bubbles that inevitably blow up, leading to the economy tipping back into stagnation."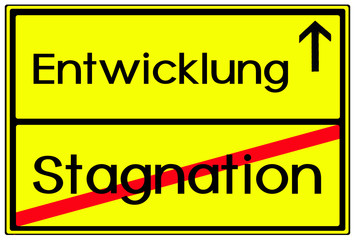 Populism is seen as irrational and reprehensible. It is neither. It seems entirely rational for the bottom 90% of the US population to question why they are getting only 2% of income gains. It hardly seems strange that workers in Britain should complain at the weakest decade for real wage growth since the Napoleonic wars. It has also become clear that ultra-low interest rates and quantitative easing are merely sticking-plaster solutions. Populism stems from a sense that the economic system is not working, which it clearly isn't.
Helder.
Larry Elliot is een racist.
Die terug wil naar 1950.