Hey!
Die meid heeft echt haar niche gevonden.
(Je kunt dit blog doorzoeken op haar achternaam).
Dus we gaan huilen en stampvoeten over…?
Jawel: Russisch nepnieuws!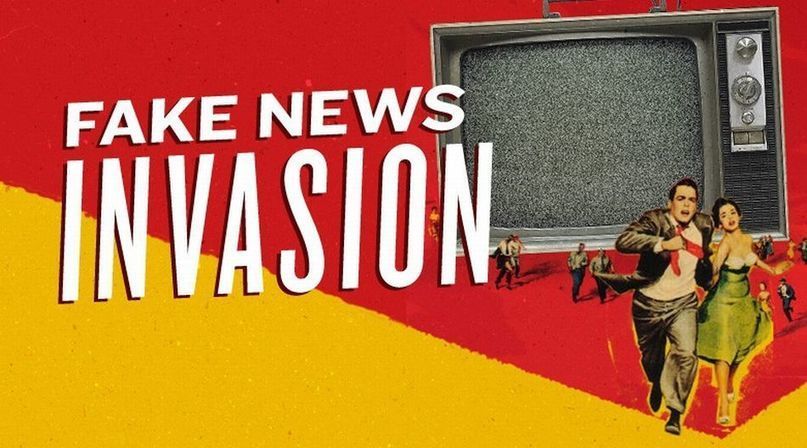 Eén medicijn om het nepnieuwsvirus te bestrijden is er niet, zo blijkt.
Ook dat 

waterpistool van de waarheid

 niet?
Journalisten en onderzoeksgroepen als Bellingcat, dat data verzamelt rond MH17 en andere dossiers, doen uitstekend werk. Maar ook overheden moeten hun verantwoordelijkheid nemen, stelt regisseur Tim White. Door organisaties als StopFake te steunen, maar vooral door burgers mediawijs te maken. Een zwarte lijst of een Europees verbod op notoire Russische propagandazenders als RT of Sputnik ziet hij niet zitten. "Door propaganda en nepnieuws in te zetten, maakt Rusland misbruik van democratische waarden als vrijheid van meningsuiting. Maar het Westen moet die waarden koste wat kost hooghouden."
Doen we.
Hoe hoog?