Wow.
That went fast.
I've predicted elsewhere that the Obama's are going to be filthy rich.
(They were not exactly poor to begin with).
After their well-deserved holiday in the billionaire's playground, the Obama's are back to work.
Making.
Money.
Obama's previous book was a bestseller that sold over 1 million copies. His memoirs are expected to do better. One of the main reasons for that is that every University, every inner-city library, high school and youth center must have at least one copy available, preferably visibly displayed. The rumoured amount they got for the rights is quite something: 60 million dollars. And we all know there is more where that came from, what with book-signing tours, speeches and lectures? The Obamas are off to a great start. This one deal probably doubled their net-worth.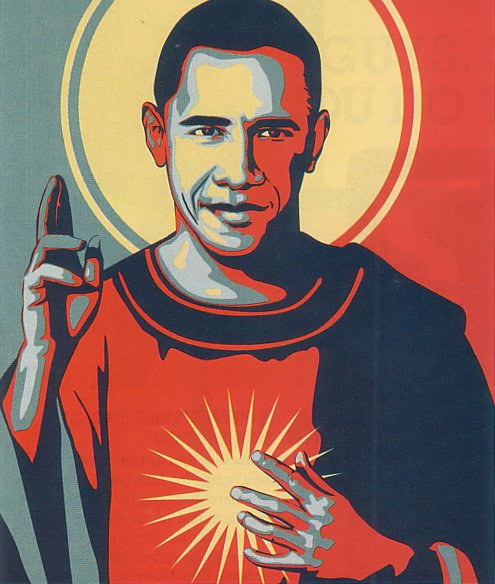 Pretty much all US Presidents either were filthy rich themselves or became filthy rich after leaving office.
The Clintons did very well for themselves, but that's partly because there was just more money to make.
George W. Bush was already filthy rich as part of the Bush dynasty, but clearly chose to stay out of the limelight and retire.
The Obamas come out of office in our digital celebrity/success-addicted world.
They're going to do even better.
It's a sad day for the Republic of France.
Looks like Obama won't be your next President.
He's too busy making money.